Private Expedition - Jan Lee Baptist Church, Burkburnett, TX White Mountain Wilderness, Ruidoso, NM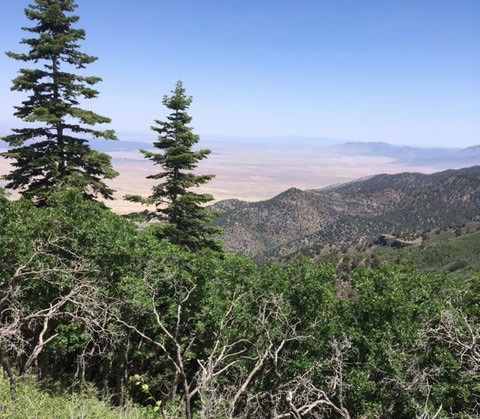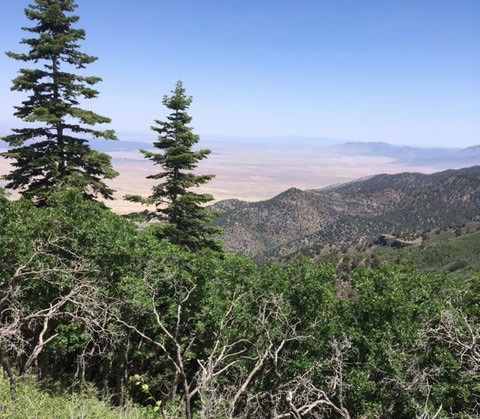 Private Expedition - Jan Lee Baptist Church, Burkburnett, TX White Mountain Wilderness, Ruidoso, NM
EARLY BIRD DEADLINE: July 15th
Last day to register: July 26th
Enjoy the White Mountain Wilderness as you hike along the Crest Trail near Ruidoso, New Mexico. You will explore the old copper and silver mines in the area. This is a photographer's paradise for capturing the changing colors of the landscape.
Science tells us that we need at least four elements to survive: water, air, food and light. We will look at what the Bible says about each of these elements and how it applies to the Christ Life.
Cost: $95.00 includes transportation from Amarillo, TX, expedition meals, RAM t-shirt, equipment and instruction
EARLY BIRD discount $10 if you register before July 15th
Enter Promo Code: EB-JLBCBURK
Difficulty: Easy to Moderate
Maximum Participants: 12
Once you've paid, fill out your registration forms!